Refer to the color of "Gallery Page" of Sugi Japan Link. At Sugi, the color is selected according to the wood used. If you have something you envision, such as a landscape of nature or an image of a fantasy, please send us that image and we will propose the wood and color we want to the extent we can.
Reflect your imagination!
- examples -
– NOTE –
The see-through color with transparent wood grain may not be able to reproduce the exact color.
Color instructions on images of other companies' products cannot be reproduced. (

We will present a color sample reproduced in a color close to that color.)

Sugi Musical Instruments Ltd. reserves all rights to the designs, colors, etc. used in custom-made products.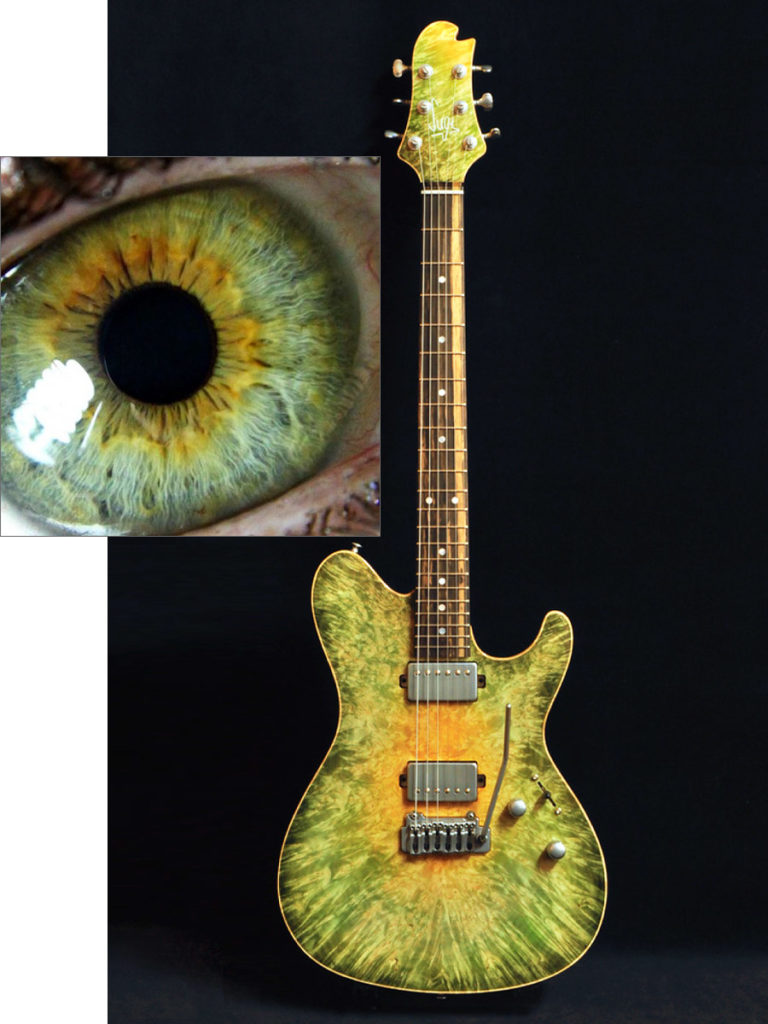 Customer: U.S.A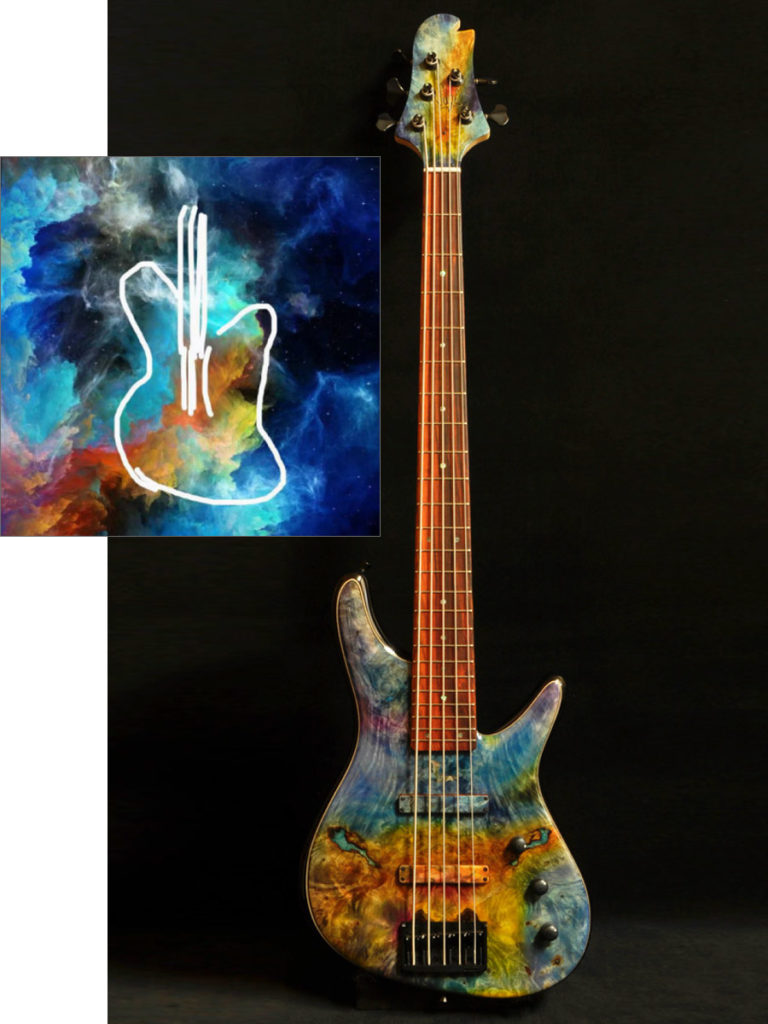 Customer: China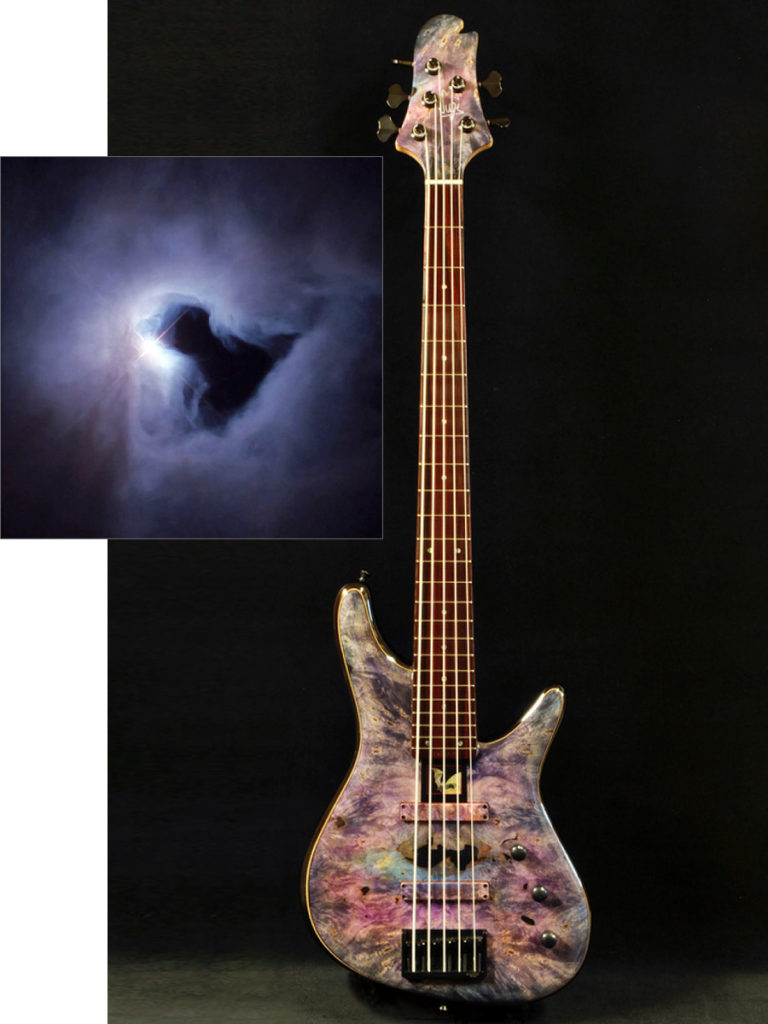 Customer: China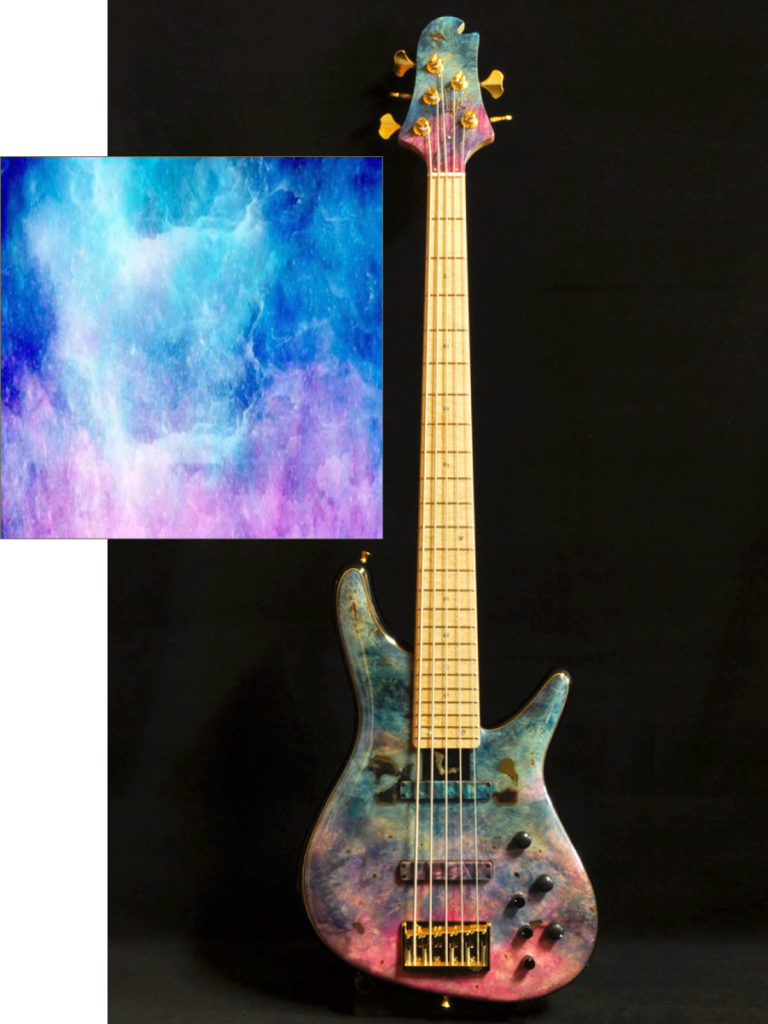 Customer: China